Joseph Alberic Fiennes
Once again, if you'd like more facts or more of anything else, do a search. This page is just to express adoration for the beauty and talent of Mr. Fiennes. Enjoy...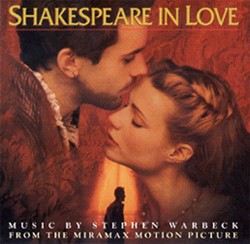 Winner of 7 Academy Awards including Best Picture (if you haven't heard by now) and it deserved them all! (in my humble opinion)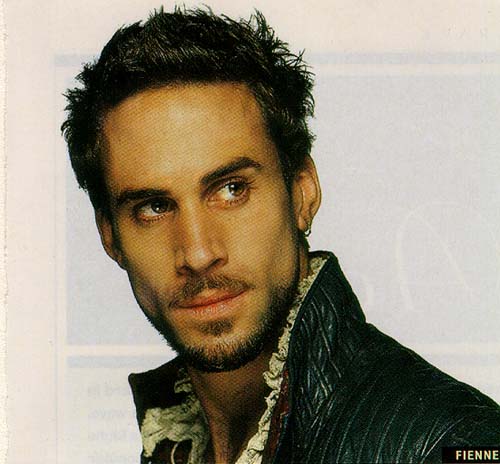 Joe played the romantic bard Shakespeare, of course...
And here's the trailer for the movie...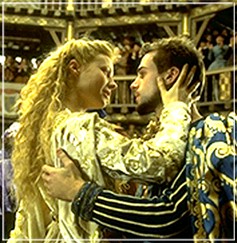 Joesph has also been in Stealing Beauty as Christopher Fox, Elizabeth, and more...