*Flickerstick*
Holy sheeeahhhht! The right band won for the right reasons! Flickerstick ulimately puts everything aside for their passionful music. All the while, they're real and also damned entertaining. They're what a great band is...kick ass, true to their music above all else, and completely fucked up in the midst of their talent. I love them! Viva Flickerstick!!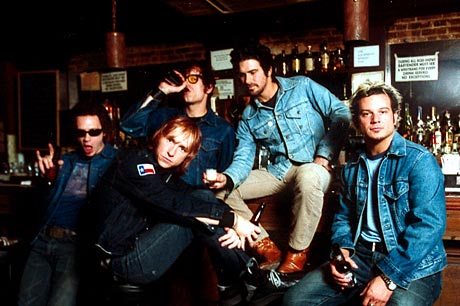 My favorite guys (for various reasons)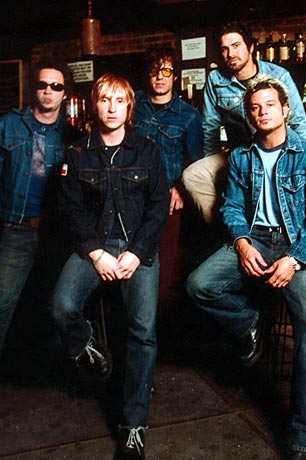 BIO
Cory Kreig (guitar) and Brandin Lea (vocals) formed Flickerstick at the University of North Texas in 1997. Joining the pair were Brandin's brother Fletcher on bass, Rex Ewing on guitar, and live wire Dominic Weir on drums. "We're gonna drink, we're gonna party, and we're gonna meet chicks," Cory predicts at the start of the competition, well aware that Dominic has already made these words to live by.